Salvaged Art Designs
00015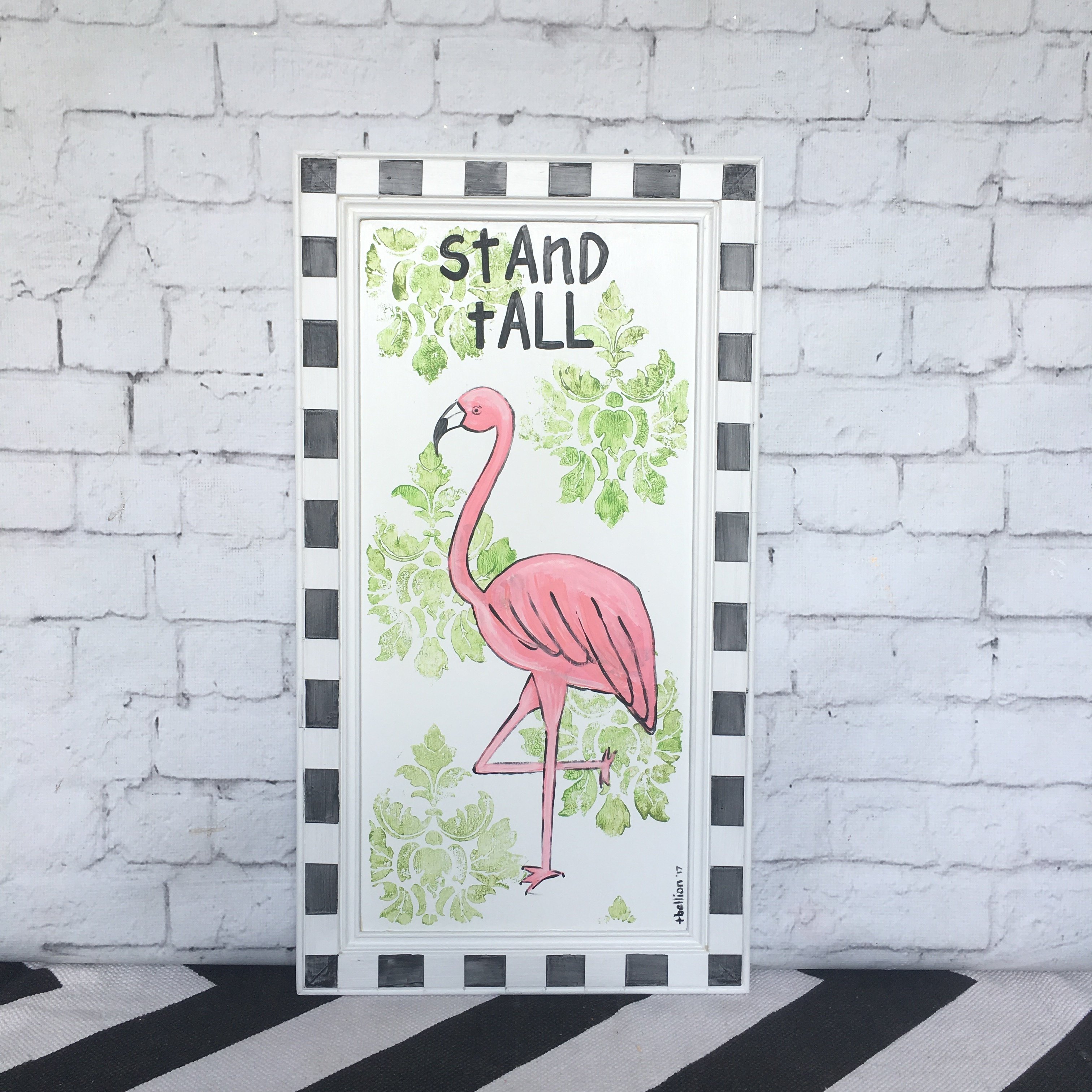 Custom hand-painted signs show your personality!
My hand-painted, hand-lettered, hand-framed wall art is made from reclaimed cabinet wood and fancy in design! Every sign is custom made based on wording, colors and style requested by my clients. The signs vary as salvaged wood becomes available, and range up to 3ft" t

Small sizes are: Pineapple, Mermaid examples

Medium size are: Flamingo example

Large size is: Llama example

Contact Tracey to confirm sizes
We use Greyhound Shipping…$60 flat rate
Please let us know what you'd like customized: sayings, colors, sizes, etc.